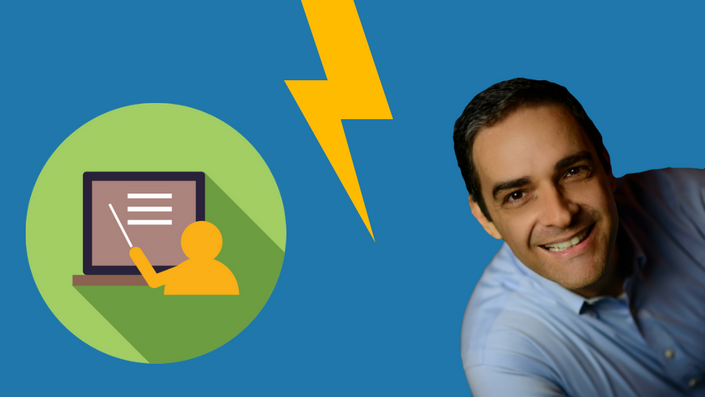 Migrate from Salesforce Classic to Lightning Experience - Live Workshop (Remote)
Gain the confidence you need to roll out Lightning Experience for your team!





You are a Salesforce admin at an organization that is currently on Classic;

You have minimal hands on experience with Lightning Experience (and that terrifies you);

You might have done some Trailhead modules on Lightning Experience but still feel lost, overwhelmed and wish you had someone to ask questions to..let alone help connect the dots so it all made sense;

You realIze that sooner or later you will need to help your organization move from Classic to Lightning Experience and:
you aren't sure where to start;

you're unsure what the project should look like or how long it might take;

you're unclear if everyone needs to migrate over from Classic to Lightning Experience at once;

you're apprehensive about how much money this might cost;

you're concerned that this project might require external help...or if you can do it on your own;

y

ou're distressed about managing this project on top of your "regular day job;"

you're uneasy about justifying the return on investment to your manager.



Join us online from Wednesday-Friday, May 8-10, 2019 from 12pm to 2pm Eastern, for an in-depth Salesforce Admin workshop on how to migrate to Lightning Experience.
You'll finish the workshop with the knowledge, tools and hands-on experience to confidently migrate your Salesforce instance from Classic to Lightning.

Familiarity with the wealth of Lightning Experience resources available to you. I'll show you which resources to pay attention to and how to identify and ignore the distracting noise. This includes:

Trailhead content

Trailblazer Community (formerly known as Success Community Groups)

User Groups

Blogs

YouTube channels

...and lots more!

Learn how to configure Lightning Experience, as a Salesforce Admin, without fear that you'll break, destroy or delete anything.

Learn how to quickly and easily:

assess your own company's unique customizations & areas that might need additional resources to migrate to Lightning Experience, and

identify the dormant clutter in your existing Salesforce instance.

Learn how to dramatically enhance the user experience for your users - showing them the information they need where and when they need it. (Example: When looking at an account, sales reps might want to see trending opportunities for that account, but support reps might want to see trending cases for that account. I'll show you how to do this without code!)

Gain confidence in working in Lightning Experience - even if you've never done anything in Lightning Experience before.

Guidance on how to roll out Lightning Experience:

initially to just a select, small group of pilot users; and

later include other groups or individual team members as needed.

Know how to easily toggle back and forth between Classic and Lightning Experience. (Having that safety net to jump back to the familiar Classic screens is comforting, indeed!)

Job security. That's right, I said it! As more organizations are moving over to Lightning Experience, becoming a local resident expert at Lightning Experience will help you keep your current job and make you even more marketable for any other job in the Salesforce ecosystem.

Template project plans, checklists and lots of valuable resources to help you take your learning even further and assist in the project management aspects of migrating your team over to Lightning Experience.


Introduction

Why move to Lightning Experience
Key Lightning-only features not found in Classic
How to demonstrate ROI to your boss
Migration to Lightning: Project Structure (3 Key Phases)
What you need to know
How to assess your current Salesforce instance

Lightning Readiness Report
Optimizer Report

How to leverage Trailhead to learn Lightning Experience
Custom app building
Theme & Branding
Customizing the Home Page
Understanding Layout Options
Lightning Components
Dynamic Components
Report Charts
Chatter
List Views
Recent Records
Tasks
Rich Text
Calendar
Customizing Record Page Layouts
Understanding Layout Options
Lightning Components
Dynamic Components
Rich Text
Report Charts
Duplicate Alerts
Chatter
Activity Management + Activity Timeline
Sending Emails

Lightning Email Templates

Path....everywhere!
Page layout assignments
Kanban on List Views

Permission set creation
Permission set assignment
Log in as user
Simulate & test (avoid embarrassing situations)

What does this project look like?

Discovery
Configuration
Configuration Review
End User Training
Feedback
Rinse & Repeat
Best practices, tips & gotchas
PRE-WORKSHOP REQUIREMENTS
Let's face it - Trailhead is an incredibly valuable resource to learn Lightning.
During this workshop, we'll be referencing lots of content from Trailhead, while we breathe life into the subject matter, share best practices, tips, gotchas and also follow up with hands-on exercises in a collaborative (and hopefully FUN) way!
You will maximize your learning if you can get through some of this content PRIOR TO starting our workshop, so that you better understand the concepts and context of the materials.
Also - since we want to ensure that you are learning in a safe, clean technology environment...please make sure to sign up for a FREE Developer Org of Salesforce from this link.
During our class, you will be performing all of the hands-on exercises in your FREE Developer Org Salesforce instance.
Your Instructor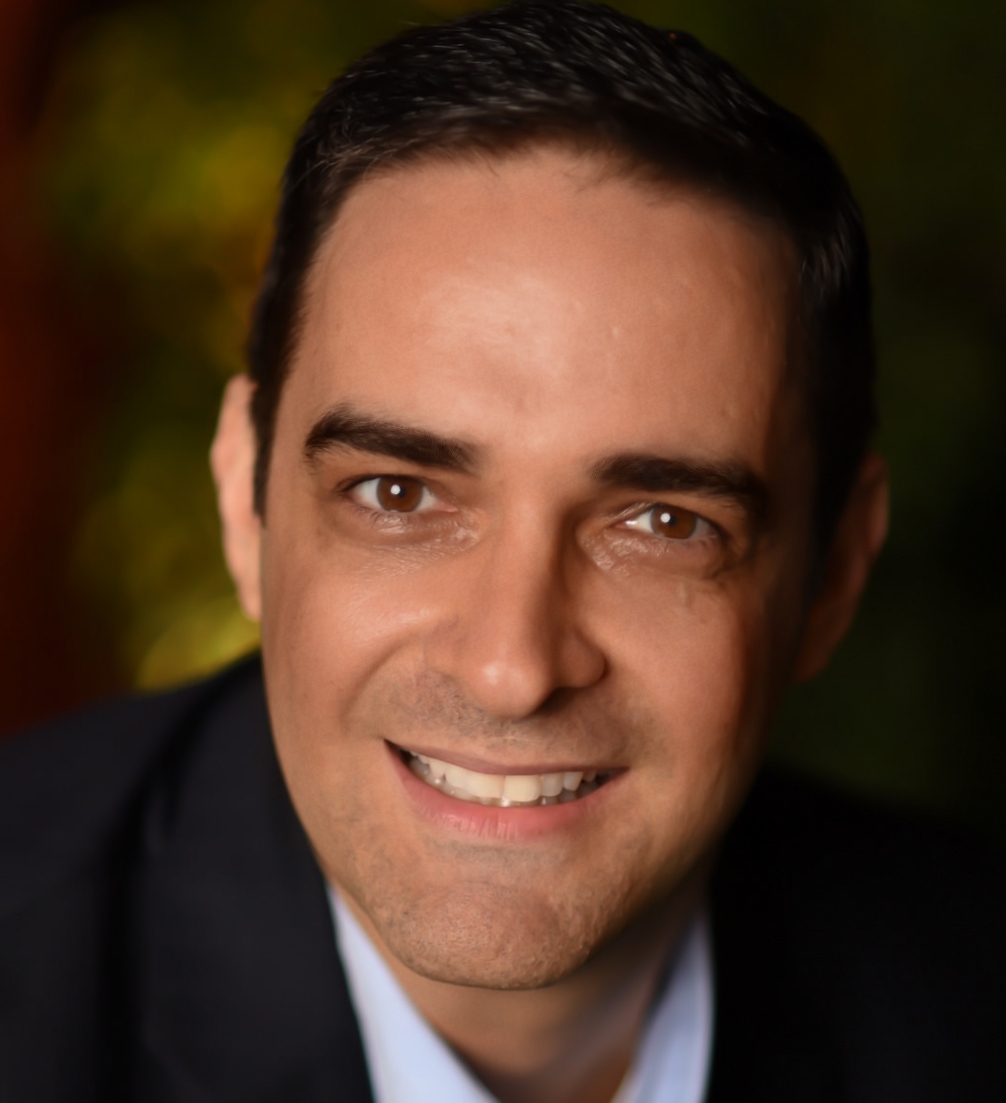 I am a Salesforce MVP, trainer, consultant, blogger, author, Salesforce User Group Leader and CEO at Brainiate.
On paper, I'm an attorney - although I'm currently retired from practicing law.
Today, I help organizations to "make Salesforce easy" by training employees, identifying areas to improve the existing Salesforce configuration, and sharing best practices to help organizations get the most out of the Salesforce platform.
Frequently Asked Questions
What are the pre-workshop requirements? What do I need to know?
This course is meant for Salesforce Administrators. This means that you're expected to understand the difference between objects, fields, records, record types, page layouts, roles, profiles, workflow, process builder, reports and dashboards. If your head is already spinning just from these concepts, this workshop is probably not ideal for you. To follow along with the concepts covered in this class is it best if you already have a Salesforce Administrator Certification...but it is not required. Just don't blame us if you can't follow along. You are NOT expected to know anything about Lightning Experience.
Will we be conducting this class live in my company's production instance of Salesforce?
Absolutely not! 😵 Prior to our workshop you will be provided with instructions on how to get your own FREE Salesforce Developer org and all hands on exercises will be done in that instance.
How can I contact the organizer with any questions?
You can reach out to David Giller at dgiller@brainiate.com — mention "NYC Lightning Workshop" in the subject line of your message.
What's the refund policy?
Registration fees are non-refundable, however registrations are transferrable if you are unable to attend.